_
Elevating Organizations through Inspiring Workshops
_
At Journey to STEAM, we believe in the transformative power of education and the profound impact it can have on communities and organizations. Our workshops are more than just sessions; they are immersive experiences designed to spark curiosity, foster collaboration, and ignite a passion for learning.
_
Why Choose Journey to STEAM Workshops for Your Organization?
_
Imagine a community event where laughter echoes through the room, and participants are not just learning but engaging in an unforgettable experience. This is the magic of Journey to STEAM workshops.
For Community Events
Our workshops add an extra layer of excitement to your community events. Through hands-on activities and engaging narratives, we create an atmosphere where learning becomes an adventure. Whether it's a festival, fair, or community gathering, our workshops leave a lasting impression on participants of all ages.
For Staff Development
Elevate your team's spirit and productivity with our dynamic workshops. Beyond the traditional team-building exercises, we infuse creativity, innovation, and the spirit of collaboration into every session. Watch as your team bonds over shared challenges and triumphs, strengthening their connections and fostering a positive work culture.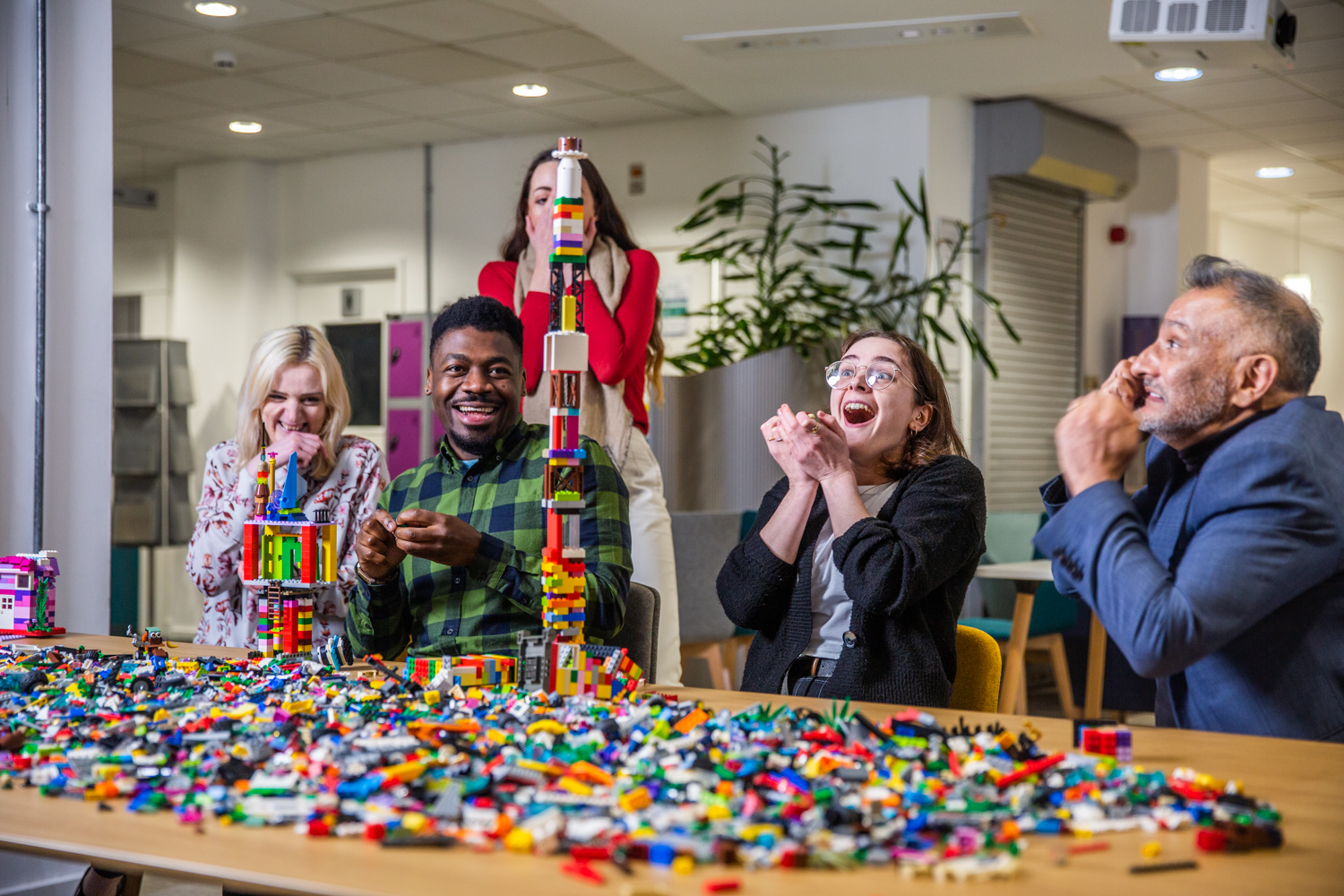 Flexibility for Your Convenience
We understand that every organization is unique. That's why we offer both in-person and virtual workshops to suit your specific needs. Whether your team is gathered in a conference room or connecting from different locations, the transformative power of our workshops remains intact.
Get Started on Your Journey
Ready to elevate your organization's events and empower your staff with creativity, innovation, and teamwork? Contact us today to explore how Journey to STEAM workshops can be tailored to meet the unique needs of your organization. Let's embark on a journey of learning, collaboration, and lasting impact together!
Discover the potential within your organization, contact us today.