_
Unlocking Potential After the Bell Rings
After-School Programs for Elementary Schools
_
Journey to STEAM's programs are more than just sessions; they are chapters in a story of exploration, innovation, and academic growth. We believe in creating a narrative where every student is the protagonist of their educational journey.
_
Why Journey to STEAM After-School Programs?
We Understand Your Needs
Struggling to Provide Engaging After-School Activities?

Our programs offer the solution, filling the gap with captivating STEM with LEGO, Science Laboratory, and Art Exploration sessions.
Accommodating Working Parents:

We understand the need for after-school care that aligns with working parents' schedules. Our programs run one day a week, each session lasting just one hour, making it convenient for everyone involved.
Hands-On Learning Experiences:

Journey to STEAM brings the classroom to life with hands-on learning experiences. It's not just an after-school program; it's an opportunity for students to delve into science, art, and technology, fostering a love for learning.
On-Campus Convenience:

Say goodbye to the logistical challenges of off-campus programs. Journey to STEAM brings the excitement directly to your school, providing the convenience of on-campus learning adventures.
College and Career Readiness:

In a world evolving with technology and innovation, Journey to STEAM prepares students for success by offering programs that align with their school's instructional goals. Our adaptable curriculum complements your educational mission, nurturing well-rounded individuals ready for the challenges of college and future careers.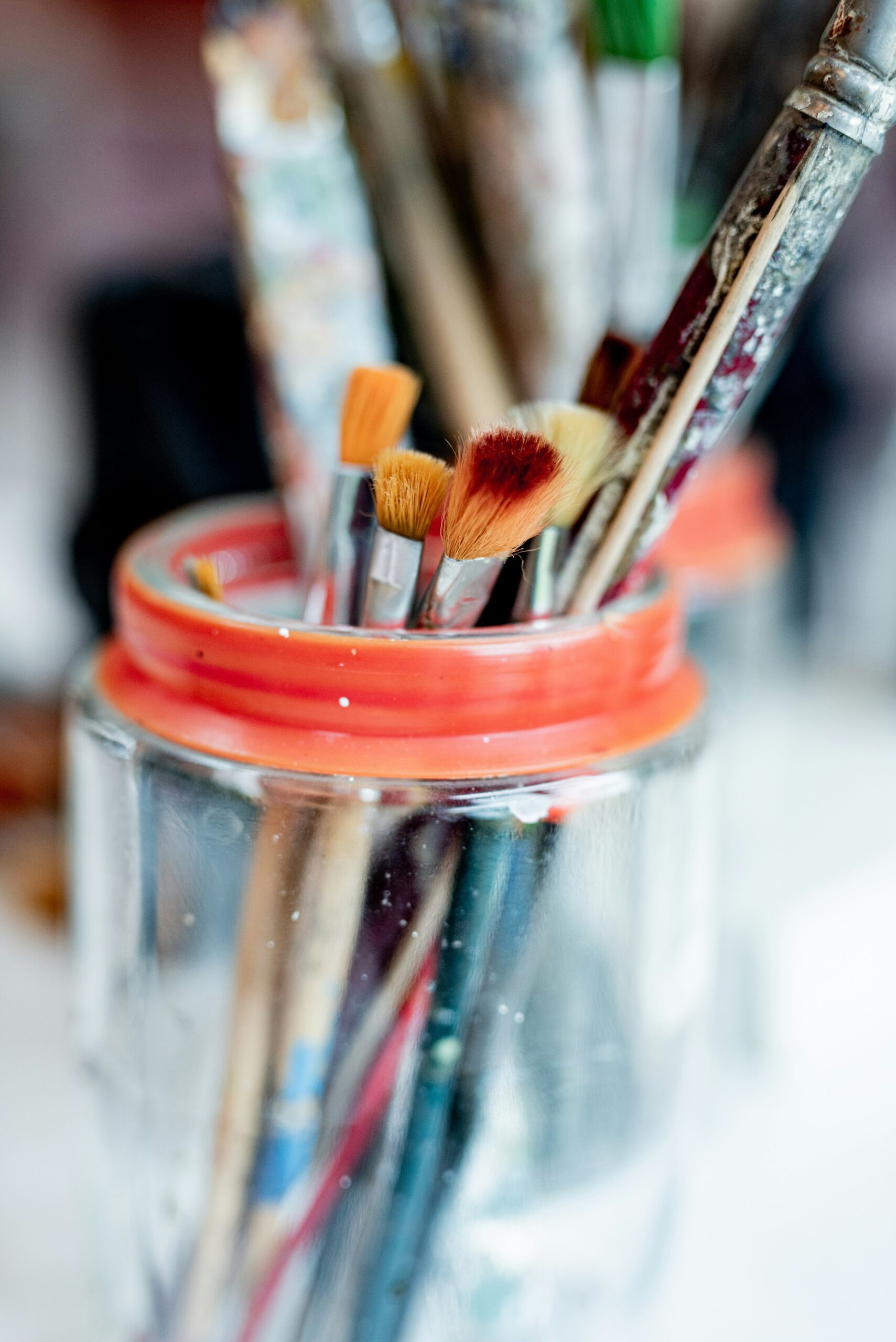 Program Details
Frequency: One day a week, 1-hour sessions, for 10 weeks.

Number of sessions, dates, and duration of sessions can be customized according to the school's needs.
Program Options
LEGO Engineers:

Unleash creativity through building and problem-solving.

Scientists Discovery Lab:

Dive into captivating hands-on science experiments.
Artists Unleashed: Let imagination flourish through artistic exploration.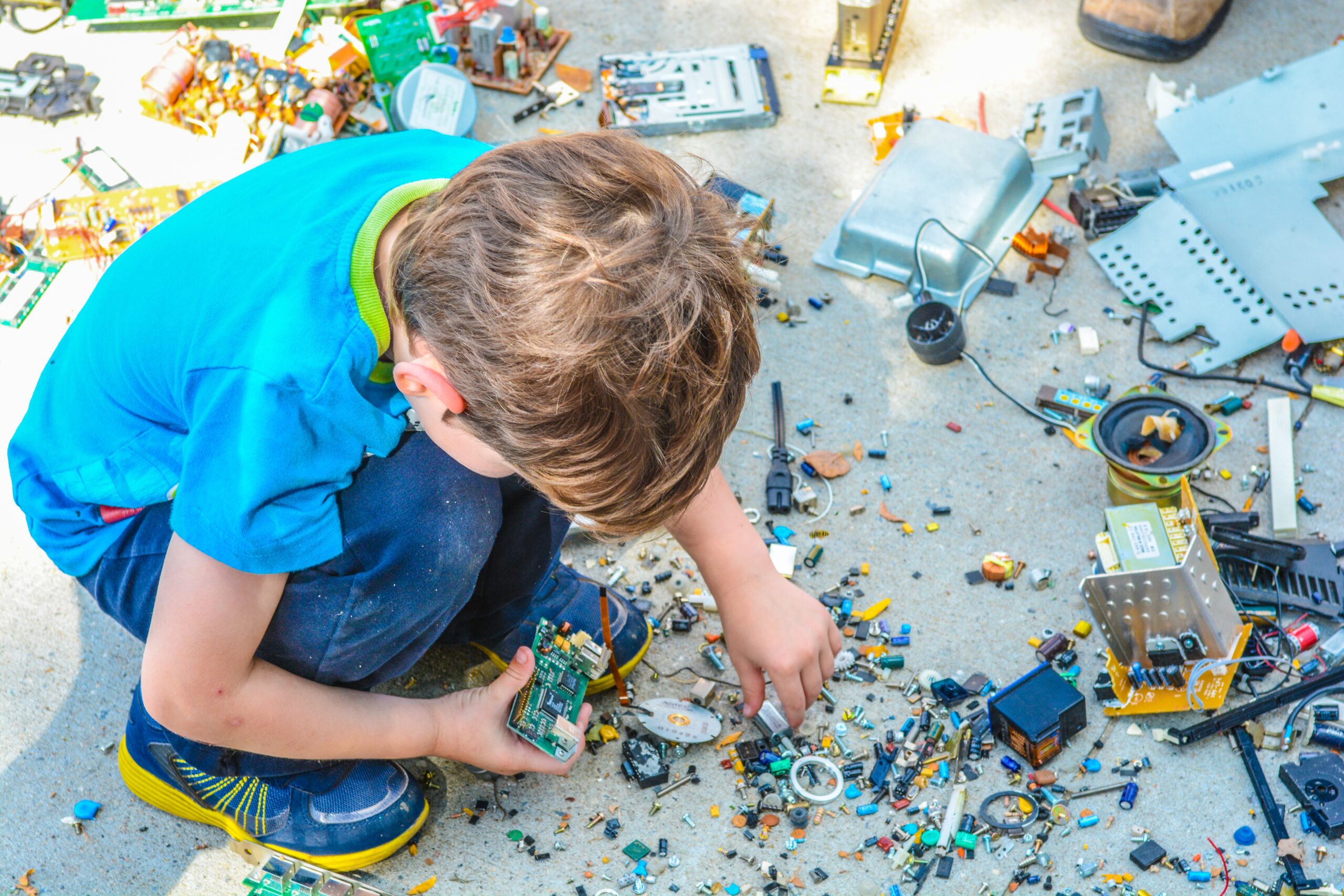 Journey to STEAM is not just an after-school program; it's a narrative of discovery written in the language of science, art, and innovation. Join us in shaping the future, one after-school session at a time. Contact us to customize a program that fits seamlessly into your school's vision for education.