_
Camps
Journey to STEAM Camps: A Journey of Learning and Fun for Every Young Explorer
_
Welcome to Journey to STEAM Camps – where learning knows no bounds, and the adventure never stops! We understand the importance of keeping young minds active, engaged, and thriving, especially during school breaks. That's why we offer a variety of camp options designed to combat learning loss and provide your child with enriching experiences.
Morning Session (3 Hours):
Engage your child in the wonders of STEAM during the lively morning sessions. From hands-on science experiments to creative arts and LEGO adventures, every day is a new exploration.
Afternoon Session (3 Hours):
Keep the excitement going with our afternoon sessions. Dive deeper into STEAM activities, allowing your child to unleash their creativity and curiosity in a supportive and fun environment.
Full-Day Participation (Morning and Afternoon Sessions):
Make it a full-day adventure! Your child can immerse themselves in a comprehensive STEAM experience, combining the best of both morning and afternoon sessions.
Evening Sessions:
For those seeking a unique twist, our evening sessions offer a delightful extension of the learning journey.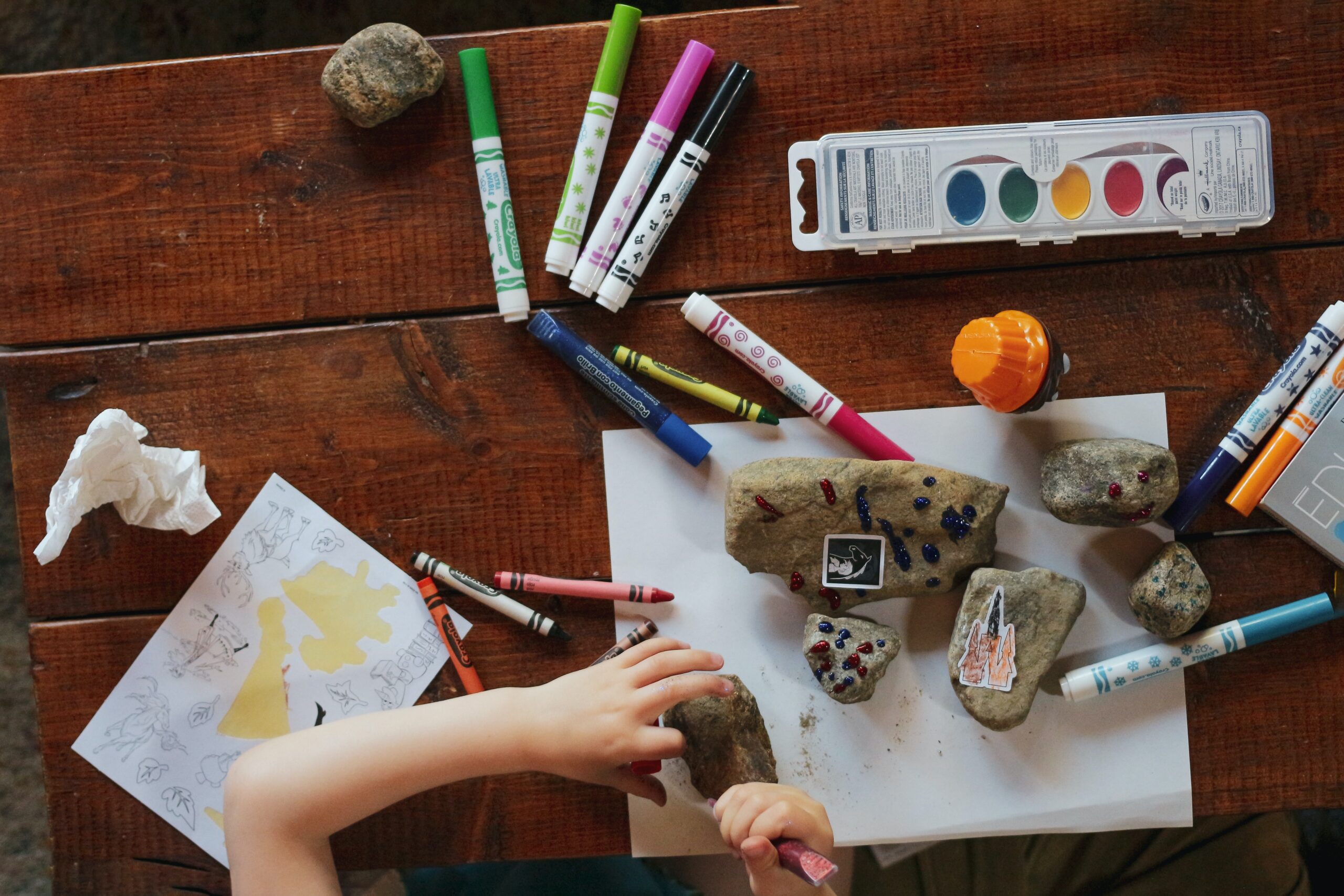 Camp Details
All camps run for one week (5 days), providing a week-long immersion in STEAM education.
Choose from various time slots to fit your schedule and your child's preferences.
Winter Break, Spring Break, and Summer Break camps available, ensuring a year-round opportunity for growth and exploration.
Current Offerings
Winter Break Camps in Clackamas, OR at Sunnyside Elementary:

Register through the school, and watch your child thrive in the inspiring setting of Sunnyside Elementary. Check the flyer for more details!
Winter Break Programs in Fairview, OR through PlayEast:

Register here:

[PlayEast Registration

]

PlayEast offers an incredible winter break experience with Journey to STEAM. Check the flyer for more information!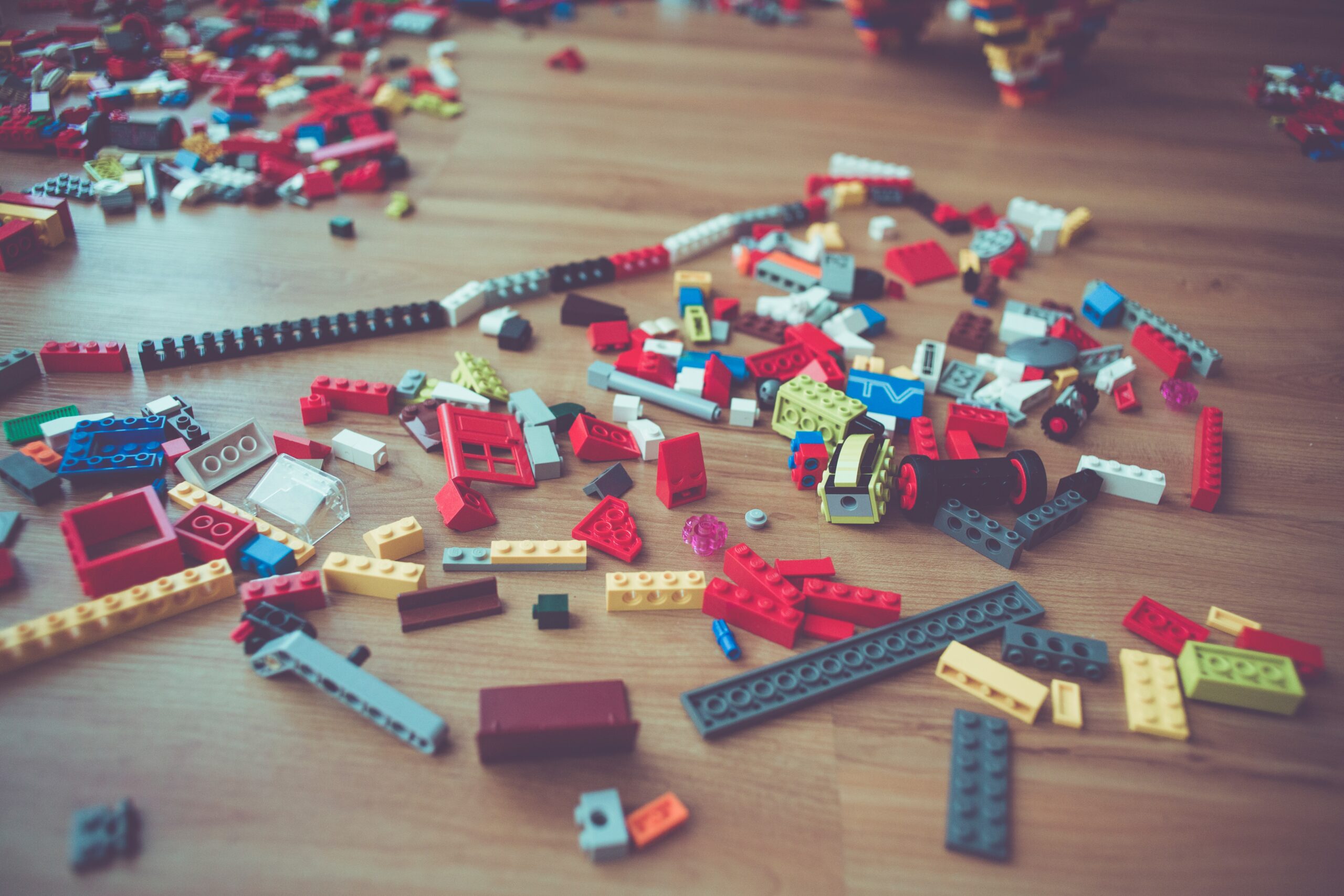 For the latest information on upcoming camps, check our website regularly.

We update our offerings frequently, so be sure to check back often for new and exciting camp experiences.
Registration
Visit our website for the most current registration details and to secure your child's spot in our upcoming programs. We update our offerings regularly, so check back often for the latest and greatest learning experiences!
Thank you for choosing Journey to STEAM. We can't wait to embark on this educational journey with your child!