Welcome to Journey to STEAM
Journey to STEAM is an innovative education provider offering a diverse range of engaging and customizable programs spanning science, technology, engineering, arts, and math (STEAM) for parents seeking enriching after-school experiences, organizations aiming to enhance community engagement, and schools dedicated to fostering holistic learning.
Embarking on a journey with Journey to STEAM is an invitation to explore, innovate, create, and inspire. Our mission is to kindle the flame of discovery through immersive STEAM education, empowering young learners (ages 6-12) with enriching, hands-on experiences. We are committed to nurturing creativity, fostering critical thinking, and cultivating the skills essential for the pioneers of tomorrow. Through dedicated collaboration with families, elementary schools, and community organizations, we strive to deliver transformative learning experiences, contributing to a future where every mind has the opportunity to flourish.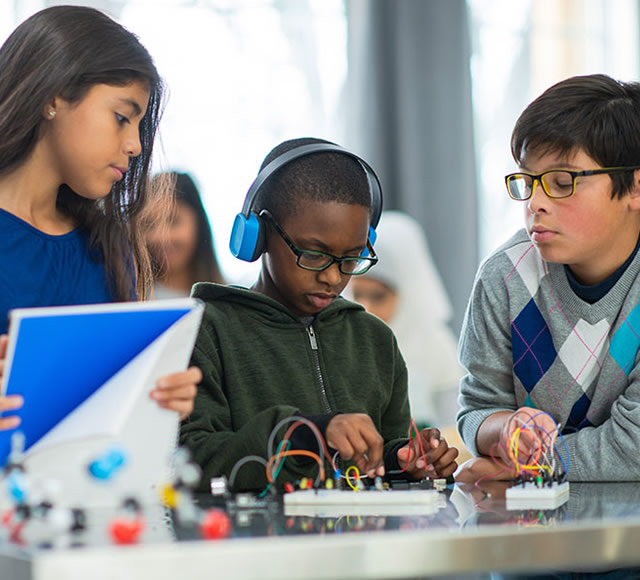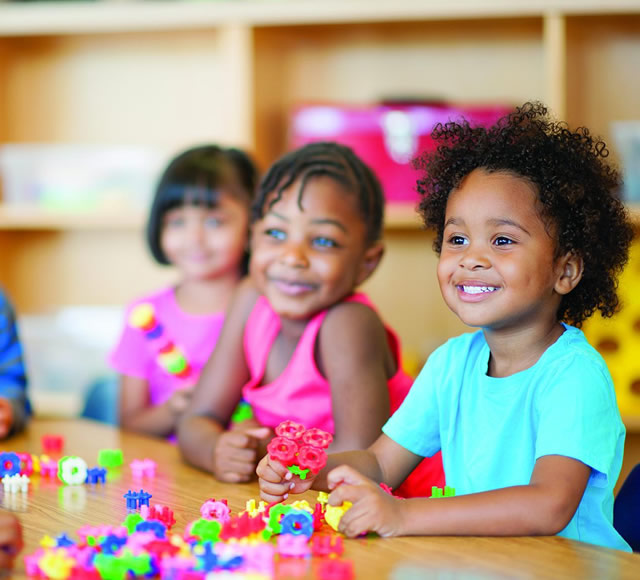 _
Our Workshops and Field Trips: Where Learning Takes Flight
_
Welcome to Journey to STEAM, where imagination meets innovation! Our dynamic after-school programs, camps, and events blend art, STEM (science, technology, engineering, math), and the engaging world of LEGO® to provide a transformative learning experience for students. Discover how our unique approach benefits parents, schools, and community organizations alike.
LEGO® Engineers:
Dive into the world of construction and imagination with "LEGO® Engineers." This program is designed to unleash the creativity of young minds through hands-on LEGO® building. Students will explore engineering concepts, problem-solving, and teamwork, all while having a blast constructing their imaginative masterpieces.
Scientists Discovery Lab:
In the "Scientists Discovery Lab," young learners become budding scientists, exploring the wonders of the natural world. Through exciting experiments and interactive activities, students will delve into the realms of biology, chemistry, and physics, fostering a love for scientific inquiry and discovery.
Artists Unleashed:
"Artists Unleashed" is a canvas for young creatives to express themselves freely. This program goes beyond traditional art exploration, encouraging students to unleash their artistic potential. From painting and drawing to mixed media, students will embark on a colorful journey, discovering the joy of self-expression through various art forms.
Get ready for a year filled with creativity, innovation, and endless possibilities at Journey to STEAM! Explore, discover, and unleash your potential with our exciting 2024 programs
Unlocking Academic Potential
Are you eager for your child to excel academically and be well-prepared for the future? Journey to STEAM's programs offer a vibrant gateway to STEAM education. We recognize the need for increased exposure to science, technology, engineering, arts, and math, guiding students toward academic success.
Combatting Learning Loss
Worried about learning loss during school breaks? Our camps bridge the gap, keeping young minds active and engaged with hands-on activities. Journey to STEAM ensures that your child's curiosity and love for learning continue to thrive outside the traditional classroom setting.
Aligned with Standards
Journey to STEAM understands the importance of seamless integration with classroom instruction. Our programs align with state and national learning standards, providing a complementary educational experience that reinforces classroom concepts.
Tailored to School Needs
Recognizing that each school is unique, we offer the flexibility to tailor and customize programs according to specific needs. Choose from a variety of programs that cater to diverse interests, ensuring a perfect fit for both the school and its students.
Extensive School Experience
With a rich history of collaborating with schools, Journey to STEAM brings extensive experience to the table. Trust us to enhance the educational journey for your students through engaging, educational, and enjoyable programs.
Hands-On Learning Experiences:
Community organizations, we understand the importance of hands-on learning experiences. Journey to STEAM goes beyond traditional education, providing children with immersive activities that foster creativity, critical thinking, and problem-solving skills.
Diverse Learning Opportunities:
Enrich the lives of the children you serve by offering learning experiences they likely haven't had before. From art exploration to LEGO building and captivating science experiments, Journey to STEAM introduces a world of possibilities that spark curiosity and ignite a passion for learning.
Join us at Journey to STEAM, where education becomes an adventure, and every child discovers the joy of STEAM exploration!
"Journey to STEAM's after-school arts program has been a game-changer for my child! The creativity and passion infused into each session are truly remarkable. I've witnessed my children's artistic skills flourish, and they eagerly look forward to every class. As a parent, seeing my child so engaged and inspired is incredibly rewarding." – [Dawn S.]
"Before the STEM with LEGO camp, whenever I'd ask my daughter what she wants to be when she grows up, she'd say she doesn't know or she wants to do TikTok. I asked her again after a day at camp and she said she wanted to be an engineer. I was blown away! I hope Journey to STEAM has camps in our area next year, we definitely want our kids to participate again" –[Andrick H.]
"Being in the science program was awesome! Making slime was my favorite. It was so much fun and I learned cool things about science like gravitational pull, density, and sound waves. The experiments are fun." – [Bennet Q., 8]
"Journey to STEAM has been an invaluable partner in our community initiatives. The hands-on learning experiences they provide align perfectly with our goal of offering diverse opportunities for local children. Their engaging programs, including art, LEGO, and science, have enriched the lives of the children we serve, giving them experiences they may not have had otherwise." – [Marsha A., LMSW]
"Journey to STEAM's involvement in our school has been outstanding. The science stations at our Family Science Night were a hit, sparking excitement and curiosity among our students and families. Additionally, their after-school LEGO program has not only been enjoyed by students but has also contributed to fostering a love for creative problem-solving. We appreciate the dedication and innovation Journey to STEAM brings to our school community." – [Principal Worthington]
_
Ready to Embark on Your Journey to STEAM?
_
Our passion is to empower minds and build futures. If you're ready to explore how Journey to STEAM workshops can make your learning experience engaging, meaningful, and inspiring, contact us today. Let's embark on this exciting journey together!
Join Us in Shaping Tomorrow's Innovators and Problem Solvers through STEAM Education!