Camps and Programs
Empowering Young Minds with STEAM Excellence
Welcome to Journey to STEAM's Camps and Programs, where we're on a mission to revolutionize education with captivating STEAM (Science, Technology, Engineering, Arts, and Mathematics) experiences. As licensed K-12 educators in the state of Oregon, we bring a wealth of expertise and enthusiasm to inspire young learners.
Why Choose Journey to STEAM?
1. Proven Expertise: Our team consists of licensed K-12 teachers who have honed their craft over years of dedicated service in Oregon's education system.
2. Community Engagement: We're deeply committed to our local community. We host dynamic STEAM stations at local events, igniting the curiosity of both children and adults.
3. Hands-On Learning: Our after-school programs are a hit among students. Every session is an opportunity for active, hands-on learning, enriching young minds with problem-solving skills and creativity.
4. Summer Camps that Spark Imagination: Our summer camps are designed to captivate. We blend structured learning with exploration to ensure students are engaged, inspired, and eager to dive into STEAM subjects.
Partner with Us:
If you're seeking to elevate your next educational event or program, Journey to STEAM is your ideal partner. We're always open to forging new partnerships and opportunities to inspire and educate.
Don't hesitate to contact us to discover how Journey to STEAM can make your educational initiatives more dynamic, interactive, and profoundly rewarding. Let's collaborate to ignite the passion for STEAM in the hearts of young learners, shaping a brighter future together!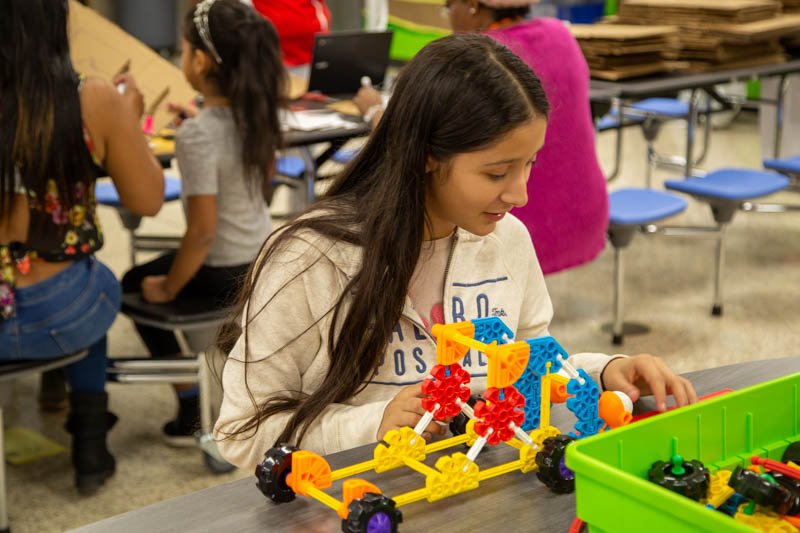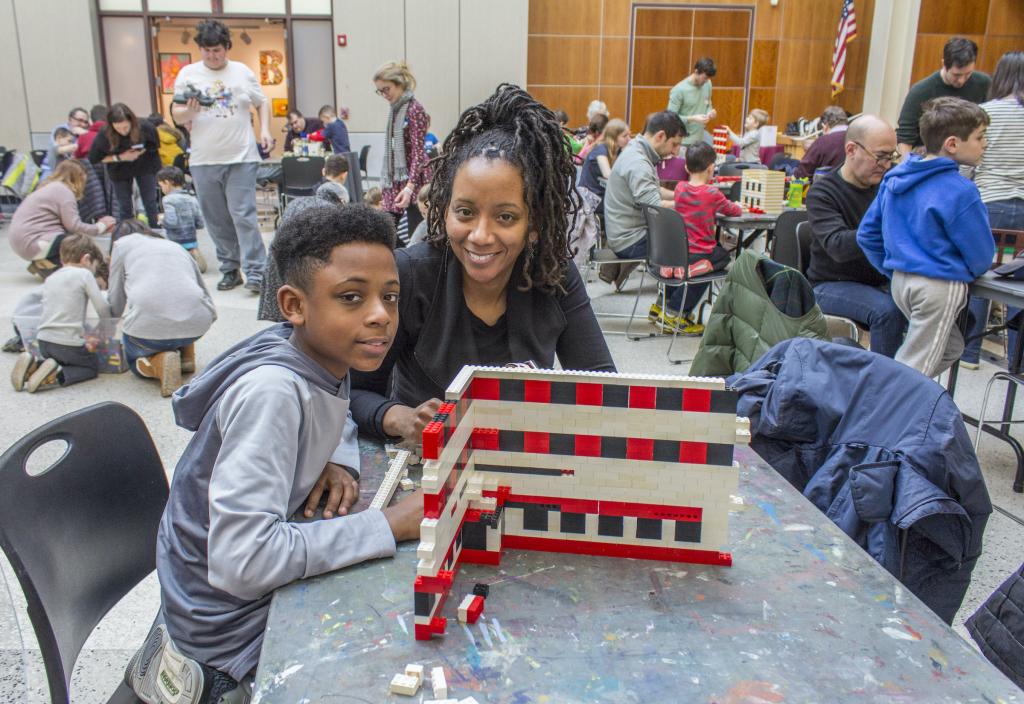 Coming in Fall 2023:
Workshops in Gresham, Portland, and Vancouver.
Visit our Instagram page for the most up-to-date information on our upcoming events and programs.