_
Join Our Journey
Careers at Journey to STEAM
_
Are you passionate about shaping the future of education and inspiring young minds to explore the wonders of STEAM? Journey to STEAM is on the lookout for dedicated individuals to join our team and contribute to the transformative learning experiences we offer.
Explore our current job openings on Indeed and through this webpage. If you're ready to embark on a rewarding journey where your work makes a meaningful difference, we invite you to apply.
_
Why Choose a Career with Journey to STEAM?
At Journey to STEAM, we believe in the power of education to ignite curiosity and unlock the potential of every child. As a member of our team, you'll have the opportunity to make a real impact, fostering creativity, critical thinking, and a love for learning.
What We Value:
Passion for Education:

We seek individuals who are enthusiastic about creating engaging and innovative educational experiences for young learners. Children learn best from people who are genuinely excited about what they are teaching. 
Diversity:

We actively encourage individuals from diverse backgrounds to apply. Our team, school partners, and students greatly benefit from being in community with diverse perspectives, experiences, and cultures. 
Collaboration:

Join a team that values collaboration and teamwork. Together, we can inspire and empower the leaders of tomorrow.
Continuous Learning:

At Journey to STEAM, we embrace a culture of continuous learning for all members of our organization. We encourage professional growth and development for our team members.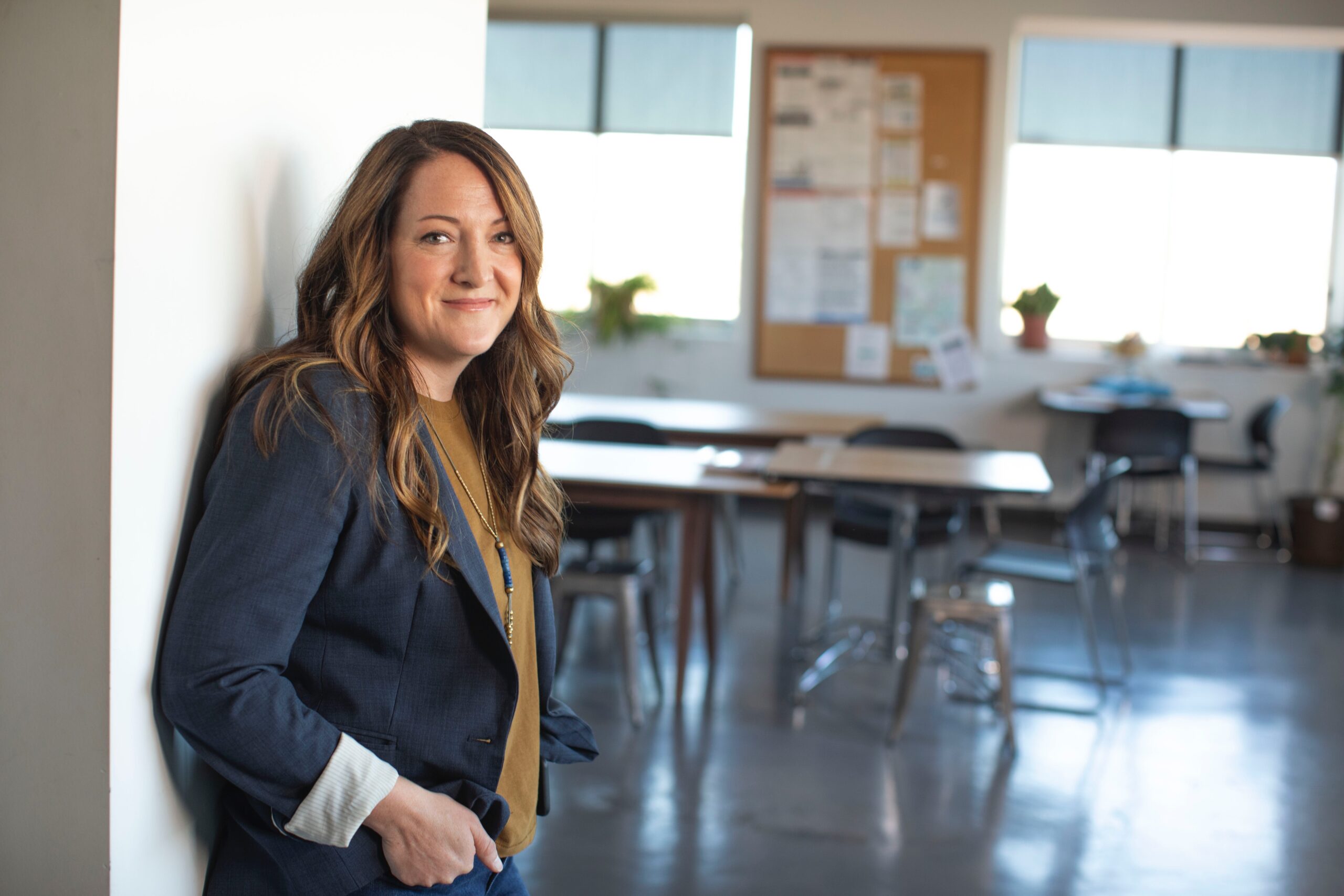 To apply for a position at Journey to STEAM, please submit your resume and a cover letter outlining your passion for STEAM education and your commitment to making a positive impact on young learners.
Send your application to getintouch@journeytosteam.com with the subject line "Application for [Job Title]."
Join us at Journey to STEAM and be a part of shaping the future of education!
We look forward to welcoming passionate and dedicated individuals to our team who share our commitment to fostering a love for learning in every child.