_
Welcome to Journey to STEAM 
Where Learning Becomes a Thrilling Adventure!
_
At Journey to STEAM, we understand the profound journey of parenthood and the unwavering desire to provide your child with the very best. Navigating the path of education, we recognize the concerns you may have—learning loss during breaks and the aspiration for your child to not only excel academically but to develop a genuine love for learning.
Picture this: Your child bubbling with excitement, eagerly sharing tales of a captivating after-school arts program that transformed their imagination into vibrant masterpieces. Imagine the joy in their eyes as they unravel the mysteries of science, creating fascinating slime in our engaging science program, making learning an adventure rather than a chore.
At Journey to STEAM, our unique approach is a beacon for parents seeking to instill not only knowledge but a passion for learning in their children. We've designed our programs as a haven where education meets exhilaration, ensuring that every experience is not just a lesson but a thrilling journey your child will cherish.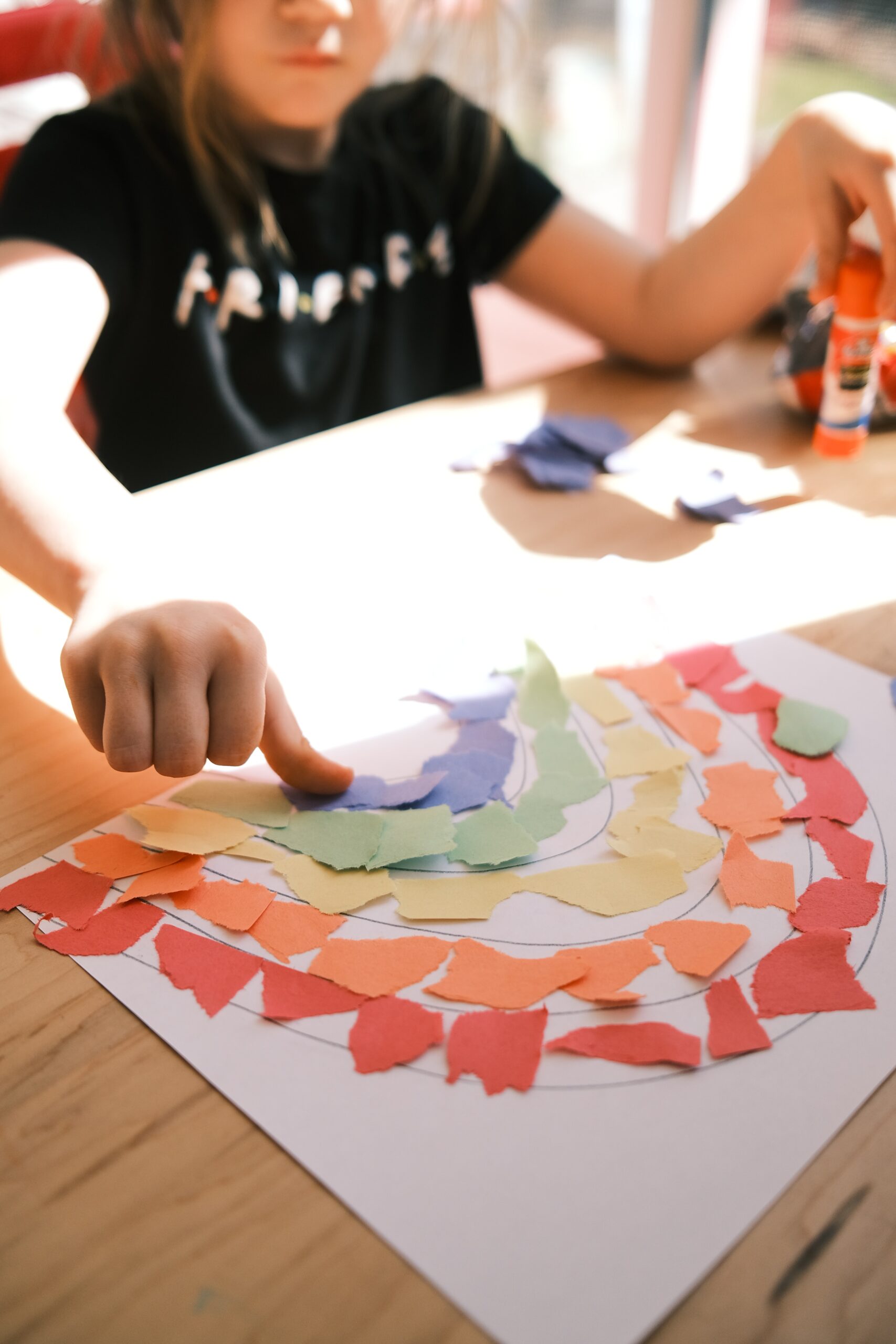 Embark on this educational adventure with us, where every moment is a discovery, and learning becomes an enchanting voyage. At Journey to STEAM, we believe in creating a future where your child not only excels but thrives, armed with a love for school and an insatiable curiosity for the boundless possibilities of learning.