_
Discover Unforgettable Events with Journey to STEAM 
Igniting the Spark of Exploration
_
Welcome to Journey to STEAM's Events Hub, where we transform ordinary school gatherings into extraordinary moments of inspiration and engagement. We understand the challenges schools face in keeping assemblies and events captivating, fostering family attendance, and reigniting the community's interest in STEM. Picture this: A school assembly buzzing with excitement as students embark on a STEAM-filled adventure, showcasing creativity, science wonders, and LEGO masterpieces. At Journey to STEAM, we specialize in crafting events that not only entertain but leave a lasting impact on your school community.
_
Why Choose Journey to STEAM for Your School Events?
Captivating Assemblies
Our interactive assemblies are designed to captivate students' imaginations and spark their curiosity. From thrilling science experiments to awe-inspiring LEGO creations, we turn ordinary assemblies into extraordinary learning experiences.
Family-Friendly Engagement
Tired of low family attendance at school events? Journey to STEAM brings families together with activities that appeal to all ages. Imagine a Family Science Night where parents and children explore the wonders of science side by side, fostering family engagement and creating cherished memories.
Renewed Interest in STEM
Renew the school community's interest in STEM with our dynamic programs. We seamlessly blend science, technology, engineering, arts, and math, making STEM subjects not only accessible but exciting for students, teachers, and parents alike.
Tailored Programs for Every Occasion
Whether it's a special assembly, Family Science Night, or a unique school event, we offer a variety of tailored programs to suit your needs. Our experienced team works closely with schools to create events that align seamlessly with your goals and objectives.
Storytelling Through STEM
Every Journey to STEAM event tells a story—one of exploration, innovation, and the joy of learning. We believe in weaving narratives that resonate with students, leaving them inspired and eager to delve deeper into the world of STEAM.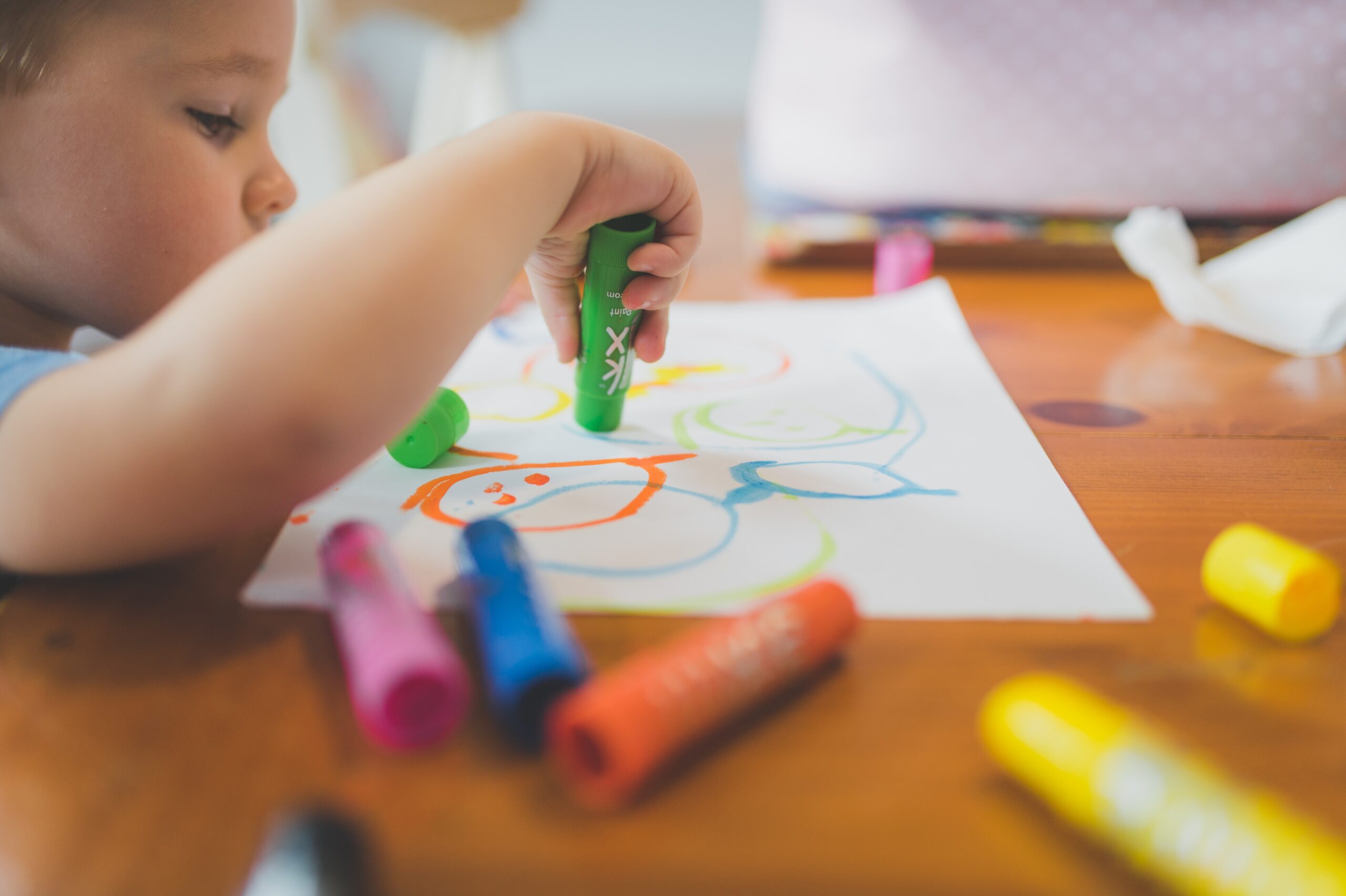 _
Book Your Journey to STEAM Event Today!
Ready to transform your school events into unforgettable experiences? Contact us to schedule a Journey to STEAM event that will captivate, engage, and inspire your entire school community. Let the journey begin!