_
After-School Programs
Explore a World of Learning Adventures with Journey to STEAM After-School Programs
_
Welcome, Parents, to an exciting realm where education meets excitement—Journey to STEAM's After-School Programs! We're thrilled to offer your child a chance to dive into a world of discovery, friendship, and skill-building conveniently located right at their school.
Program Details:
2024 Programs: LEGO Engineers, Scientists Discovery Lab, and Artists Unleashed

Duration: 10 Sessions (One Day a Week)

Location: Your Child's School

Counties Served: Clackamas, Multnomah, Washington (Oregon), Clark (Washington)
Current Offerings: Winter Program at Sunnyside Elementary (Clackamas, OR)
Join us for our captivating winter program running from January to March at Sunnyside Elementary in Clackamas, OR. Explore the wonders of STEAM through engaging activities carefully crafted to nurture your child's love for learning. See our flyer for more information and registration details.
_
Why Choose Journey to STEAM?
Convenience: Programs are conveniently located at your child's school, making it easy for them to participate without the hassle of additional travel.
Love for Learning: We understand every parent's desire for their child to love learning. Our programs are designed to ignite curiosity, fostering a genuine passion for education.
Socialize and Make Friends: Beyond academics, our programs provide a vibrant social environment where children can make friends, share experiences, and develop essential social skills.
Multiple Intelligences: We celebrate and nurture multiple intelligences—whether it's through art, science, or LEGO activities, your child will have the opportunity to explore and develop various skills.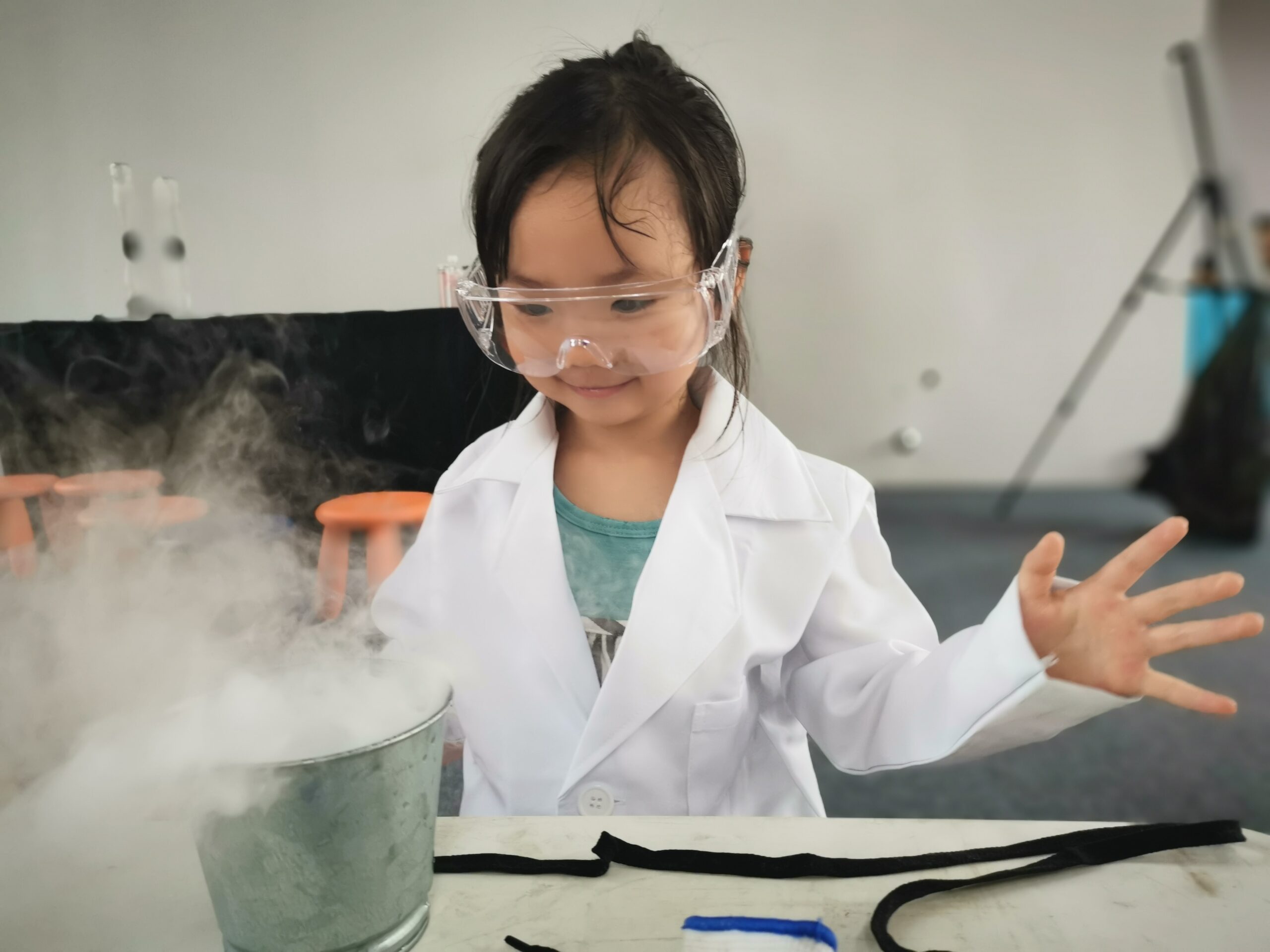 For the latest information on upcoming camps, check our website regularly.

We update our offerings frequently, so be sure to check back often for new and exciting camp experiences.
Registration
Visit our website for the most current registration details and to secure your child's spot in our upcoming programs. We update our offerings regularly, so check back often for the latest and greatest learning experiences!
Thank you for choosing Journey to STEAM. We can't wait to embark on this educational journey with your child!