_
Unlocking Potential Beyond the Classroom
Empower Your School with Journey to STEAM
_
Imagine a school where after-school activities aren't just fillers but transformative experiences. Picture students engaged in dynamic hands-on learning, discovering their passion for STEAM subjects. This is the story of collaboration with Journey to STEAM. We adapt our camp and program curriculum to align seamlessly with your school's instructional goals, enhancing the overall educational experience.
Journey to STEAM extends an invitation to elevate your after-school offerings and transform the learning experience for your students. We understand the challenges schools face—providing engaging activities for students after school, accommodating the schedules of working parents, addressing learning loss over breaks, offering hands-on learning experiences, and preparing students for future success.
Our Approach
Our goal is to work with schools to create learning environments where learning extends beyond the classroom, where students eagerly participate in enriching after-school programs, and parents have peace of mind knowing their children are in a safe and engaging environment. Journey to STEAM specializes in crafting dynamic programs that not only meet but exceed these expectations. Our programs are not just about filling time; they're about creating vibrant, hands-on experiences that resonate with the needs of modern schools.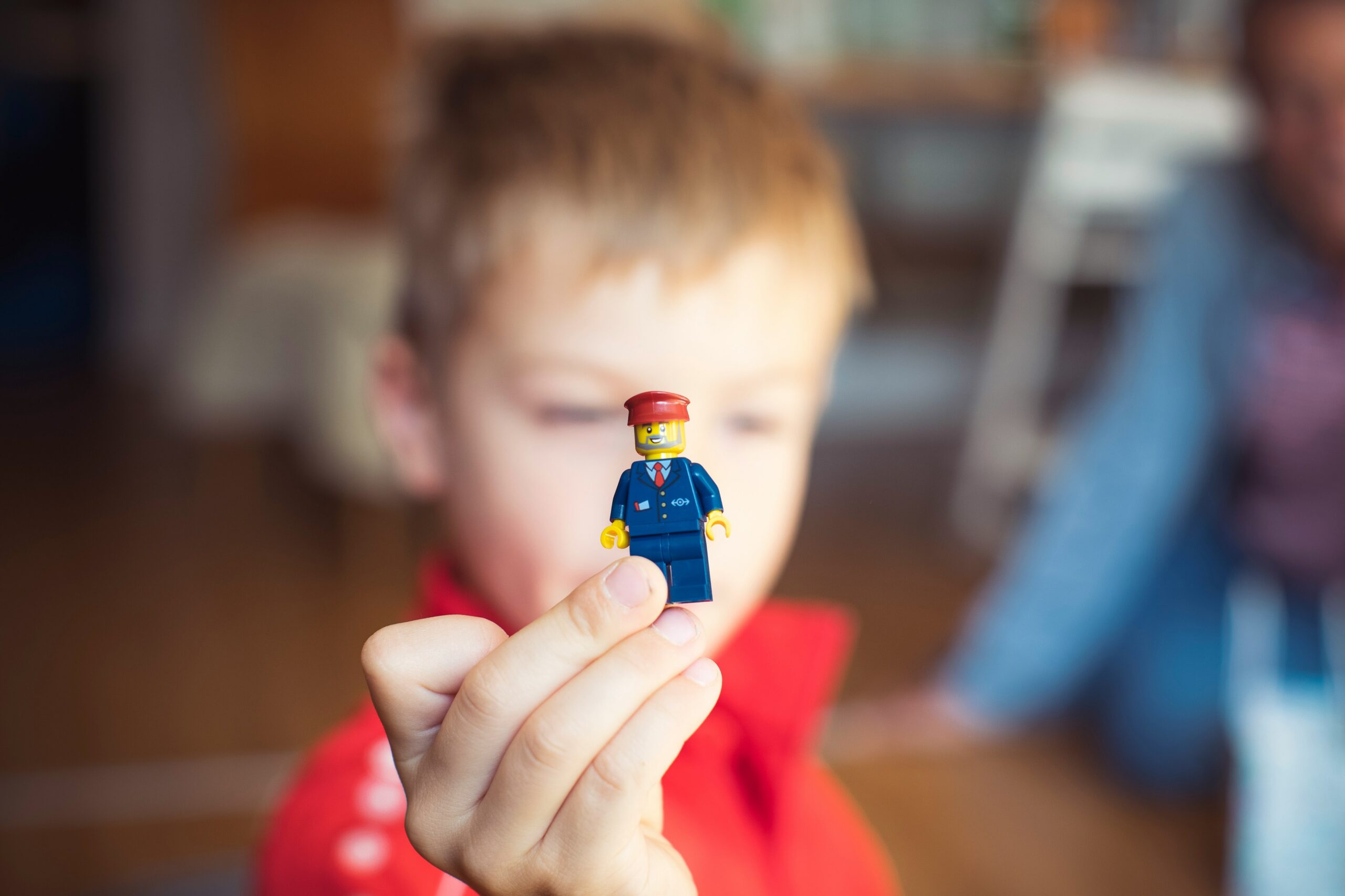 Our Unique Value for Elementary Schools
Addressing Working Parents' Schedules
We recognize the demand for after-school care that aligns with the schedules of working parents. Journey to STEAM offers programs that bridge the gap, providing a safe and stimulating environment for students after school hours.
Combating Learning Loss and Enhancing Instruction
Journey to STEAM's programs are strategically designed to complement classroom instruction, effectively addressing learning loss concerns over school breaks. We work hand-in-hand with schools to adapt our curriculum, reinforcing educational goals and preparing students for their academic journey.
Hands-On Learning Experiences
Schools aspire to provide students with hands-on learning experiences that go beyond traditional classrooms. Journey to STEAM creates an immersive environment where students explore, experiment, and discover their potential in science, art, and LEGO activities.
College and Career Readiness
As educators, you understand the importance of preparing students for a future that demands critical thinking and adaptability. Journey to STEAM contributes to this preparation by fostering skills essential for college and career readiness.
Join us on this Journey
Journey to STEAM is not just an after-school program; it's a partnership in education. Let's collaborate to create a narrative where learning is an exciting adventure, and every student has the opportunity to flourish.
Join us at Journey to STEAM, where education is an adventure, and every child has the opportunity to unlock their full potential. Together, let's shape a future where learning knows no bounds.
For more information on how Journey to STEAM can elevate your school's after-school and school-break offerings, contact us.