Meet the Visionaries Behind Journey to STEAM
Journey to STEAM is the brainchild of Dr. Arielle Hammond, Ed.D., and her husband, Ryan Hammond. Their mission is to redefine education through creativity, hands-on experiences, and relevance.
Dr. Arielle Hammond, Ed.D.: A Trailblazer in Education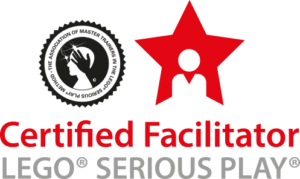 Dr. Arielle Hammond, Ed.D., is an exceptional educator with an illustrious academic journey. She holds degrees from Amherst College, Johns Hopkins University, and the Lewis and Clark Graduate School of Education, and certifications in educational pedagogy from Harvard University. Her dedication to education spans over a decade, where she has worn many hats – from the classroom and special education teacher to a curriculum writer, instructional coach, children's book author, and school principal. Her commitment to educational excellence has earned her awards and recognition.
Ryan Hammond: From Coast Guard to Cutting-Edge Technology
Ryan Hammond brings a wealth of experience from his service as a Coast Guard veteran specializing in marine mechanical engineering. After serving our country, he transitioned to the world of technology as a skilled database developer. His ability to bridge the gap between the physical and digital worlds is a testament to his adaptability and innovative thinking.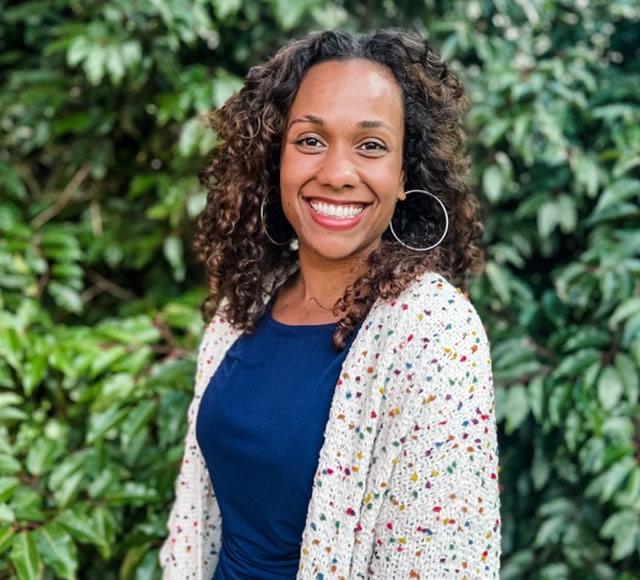 _
A Powerful Fusion of Expertise
Together, Arielle and Ryan have harnessed their diverse backgrounds in education and technology to craft services and products that promise to infuse joy into the learning process. Their passion for creation, collaboration, and exploration has led to the development of experiences that captivate minds and nurture the innate curiosity of learners.
_
Join Us on the Journey to Transform Education
At Journey to STEAM, we invite you to embark on a transformative educational journey. With Arielle and Ryan at the helm, we're committed to redefining education, one hands-on, creative experience at a time. Join us as we make learning relevant, engaging, and unforgettable.