_
Transformative Learning for Your Organization
_
At Journey to STEAM, we believe that education should be an adventure, a journey of discovery that transcends the ordinary. We invite organizations to embark on a transformative experience with our tailored camps, programs, and workshops that go beyond the traditional boundaries of learning.
Imagine a community where learning is not just a task but an exhilarating voyage, where young minds are not only educated but inspired to dream beyond boundaries. Journey to STEAM is the narrative of innovation, curiosity, and leadership. Picture a scenario where your organization becomes a cornerstone in the foundation of academic excellence and community leadership.
What We Offer: Unleashing Potential Through STEAM
Camps for Young Explorers:

Our camps are more than just sessions; they are doorways to discovery. Imagine children immersed in hands-on activities, unlocking their potential in Science, Technology, Engineering, Arts, and Math (STEAM). These transformative experiences prepare them for academic success and empower them to lead with purpose in your community.
Tailored Programs for Events:

Events become unforgettable with Journey to STEAM. Picture a community celebration where children and families engage in dynamic STEAM activities, fostering a culture of curiosity and innovation. Our programs are meticulously crafted to align with your organization's goals, leaving a lasting impact on participants.

Professional Development Workshops for Staff: Leadership begins with empowered educators. Envision a staff workshop where your team gains insights into innovative teaching methods, curriculum development, and strategies to foster hands-on learning experiences. Our workshops are designed to elevate your staff's capabilities, ensuring they lead with inspiration and expertise.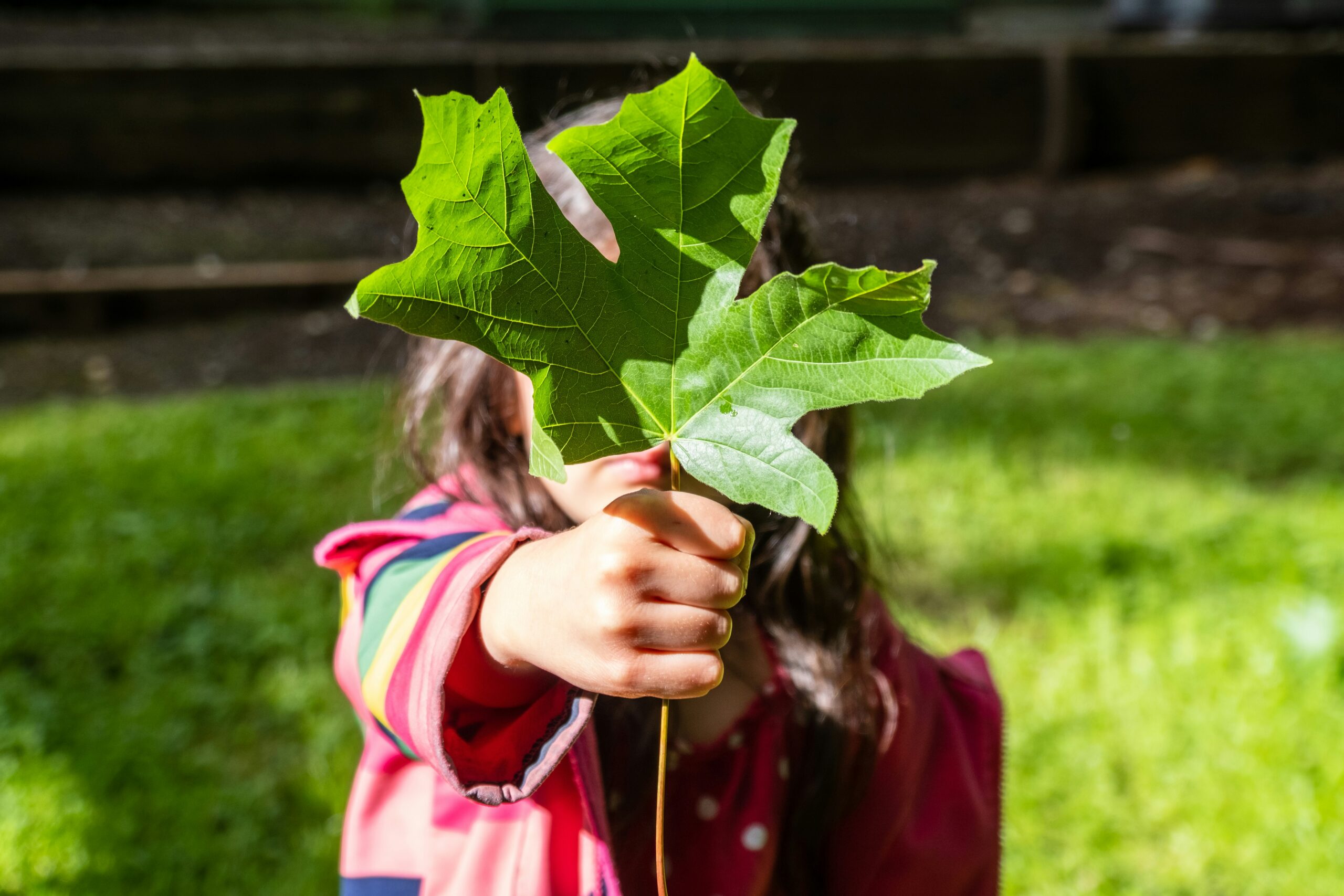 Join Us in Shaping Futures: Collaboration Starts Here
Journey to STEAM is not just an educational service; it's a partnership in crafting futures and sparking imaginations. We invite your organization to join us on this transformative journey. Let's work together to create memorable and impactful learning experiences that resonate with your community and empower your staff.
Connect with Us: Where the Journey Begins
Ready to embark on this educational adventure with us? Contact Journey to STEAM today to discuss how our camps, programs, and workshops can be customized to meet the unique needs of your organization. Let's shape a future where learning knows no bounds, and every young mind is prepared to thrive academically and lead with purpose.
Begin the journey today. Contact us today.