_
Engage, Excite, Explore
Elevate Your Events with Journey to STEAM
_
Welcome to the Events Hub at Journey to STEAM, where we transform ordinary events into extraordinary experiences! We understand the challenges that community and education organizations face—captivating students, families, and the community, and fostering a renewed interest in science, STEM, and the arts.
Imagine this: A community event where families are not mere spectators but active participants, immersed in hands-on science experiments, creative art endeavors, and the enchanting world of LEGO. That's the magic Journey to STEAM brings to your events, enhancing engagement, sparking curiosity, and making every gathering a memorable learning adventure.
_
Why Choose Journey to STEAM for Your Events?
Community Engagement 
We offer activities that not only engage students but captivate families and the broader community, creating a vibrant and inclusive atmosphere.
Diverse Offerings 
From interactive science stations to art installations and LEGO wonders, our diverse offerings cater to various interests, ensuring there's something for everyone.
College and Career Readiness
Our activities go beyond the event, laying the foundation for college and career readiness by fostering critical thinking, creativity, and problem-solving skills.
Improved Attendance:
Elevate your event attendance by offering unique, hands-on experiences that families, students, and the community won't want to miss. We bring the excitement, and they bring the enthusiasm!
Renewed Interest in STEM
 Reignite the passion for science, STEM, and the arts within your school community. Journey to STEAM's immersive activities breathe new life into these essential fields of learning.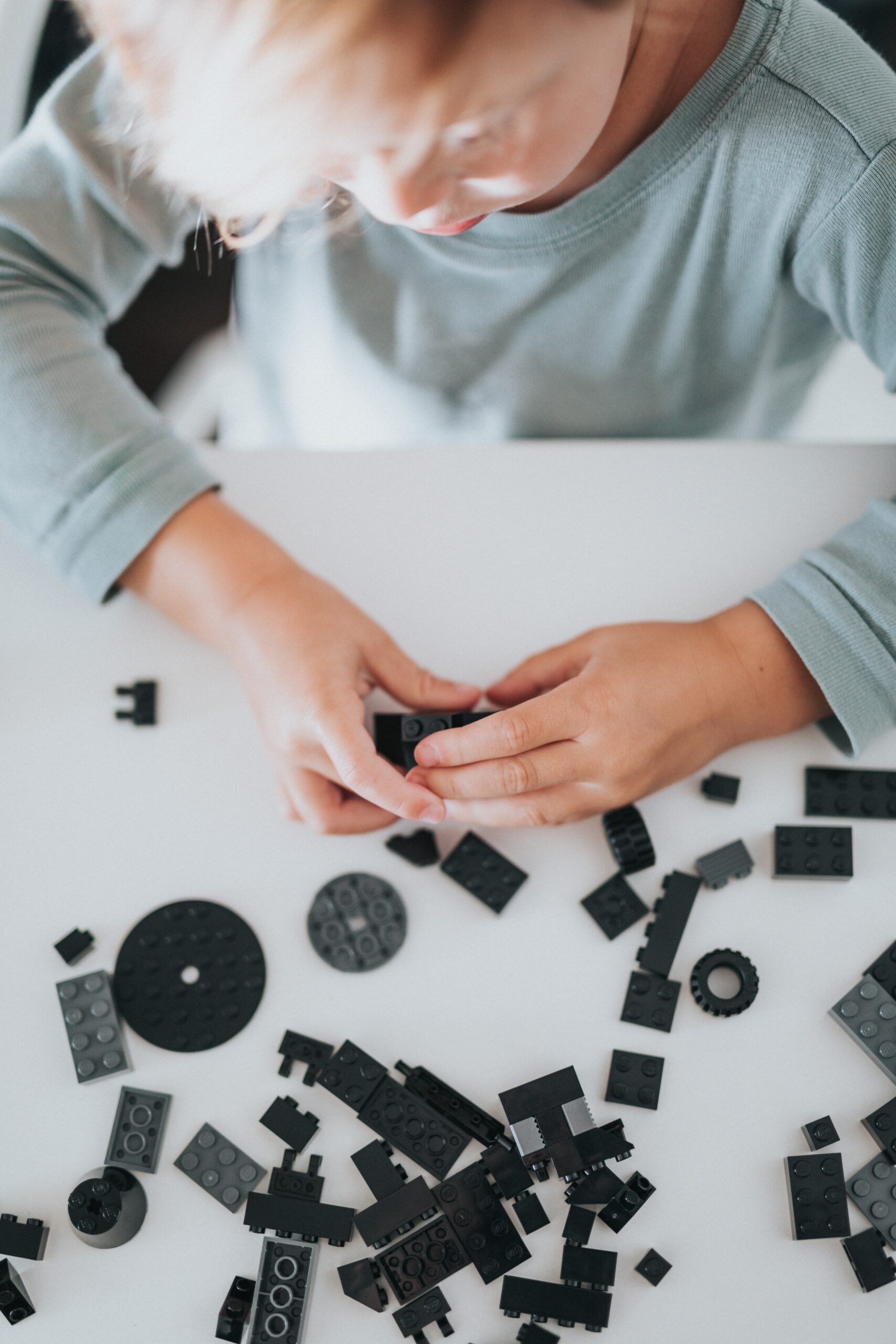 Ready to elevate your events? Contact us to discuss how Journey to STEAM can bring a touch of magic to your community gatherings, school fairs, and educational events. Let's craft an unforgettable story together! Unleash the potential of your events with Journey to STEAM—Where Learning Becomes an Adventure!