_
Unlocking the Power of School Breaks: Journey to STEAM Camps at Your School
_
At Journey to STEAM, we understand the challenges schools face during breaks – the need for engaging activities, accommodating working parents' schedules, and fostering continued learning for students. That's why we bring the adventure to your campus with our School Break Camps, providing a unique solution tailored to the needs of your school community.
_
Why Choose Journey to STEAM School Break Camps?
Hands-On Learning Beyond the Classroom
We recognize the importance of offering students hands-on learning experiences outside of the core curriculum. Our School Break Camps go beyond textbooks, sparking curiosity and nurturing a love for learning.
Convenience at Your Campus
Convenience matters. With our camps held on your school campus, you eliminate the logistical challenges of transportation and coordination. It's a seamless extension of your school community. We offer camps during winter, spring, and summer breaks.
Flexible Scheduling for Working Parents
Our week-long camps, offering morning and afternoon sessions, as well as whole-day options, cater to the needs of working parents. Choose what suits your school community best, with options designed for maximum flexibility.
College and Career Readiness Focus
We are committed to preparing students for their future. Our programs align with college and career readiness goals, offering a blend of STEM with LEGO, Science Laboratory, and Art Exploration – ensuring a well-rounded educational experience.
Adaptable Curriculum to Compliment School Goals
We understand that every school has unique instructional goals. Our camp curriculum is adaptable, allowing us to seamlessly integrate with your school's objectives and enhance the overall learning experience. 
Camp Options
LEGO Engineers: Unleash creativity through hands-on building and problem-solving.
Scientists Discovery Lab: Dive into exciting experiments and scientific exploration.
Artists Unleashed: Cultivate artistic expression through a variety of creative mediums.
Camp Sessions
Morning & Afternoon Sessions: Each session lasts 3 hours per day for 5 days
Whole Day Option: consists of both a morning and afternoon session plus an hour-long lunch and movement break (7 hours total)
Duration: Each session meets for everyday Monday through Friday for one week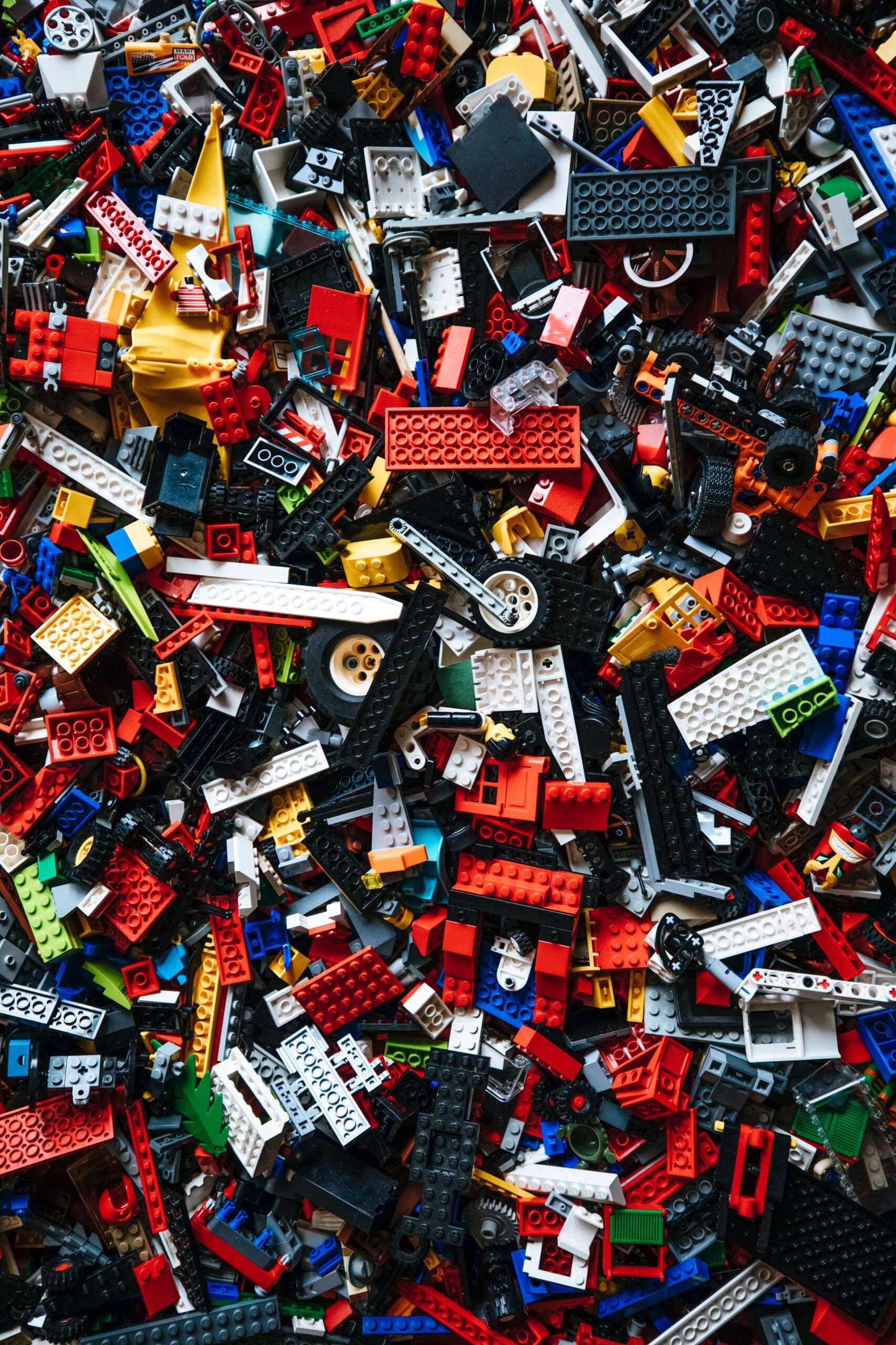 Let Journey to STEAM be your partner in transforming school breaks into inspiring learning adventures. Our camps are more than just activities; they're an exploration of possibilities, sparking a love for learning that extends beyond the classroom.
Contact us today to discuss how Journey to STEAM School Break Camps can seamlessly integrate into your school's vision for an enriched educational experience. Together, let's make every school break an opportunity for growth, discovery, and preparation for the bright futures ahead!