_
Unlocking Boundless Potential
Journey to STEAM Camps for Community and Education Organizations
_
Imagine a community where young minds are not just educated but inspired to dream beyond boundaries. Our camps tell a tale of innovation, curiosity, and leadership. Meet Yasmin, a student who, through our camps, discovered a passion for science that transformed her aspirations. This is the impact we aim to create—a generation of leaders ready to shape the future.
Welcome to a transformative space where learning transcends the ordinary—Journey to STEAM Camps for Community and Education Organizations. We understand the pivotal role organizations play in shaping the future of young learners, preparing them not only academically but also to lead and innovate in their communities.
_
Our Unique Selling Proposition
Academic Excellence 
At Journey to STEAM, our camps go beyond traditional education. We offer immersive experiences that cultivate academic excellence, providing young learners with a robust foundation for future success.
STEM and Arts Preparation
Recognizing the importance of preparing the leaders of tomorrow, our camps seamlessly blend STEM and arts education. We believe in nurturing well-rounded individuals ready to tackle challenges in diverse fields.
Camp Offerings – Bringing Learning to Life
Location: Conveniently hosted at elementary schools in Clackamas, Multnomah, and Washington counties (Oregon), as well as in Clark County (Washington).
Program Duration: 10 hour-long sessions (one day a week)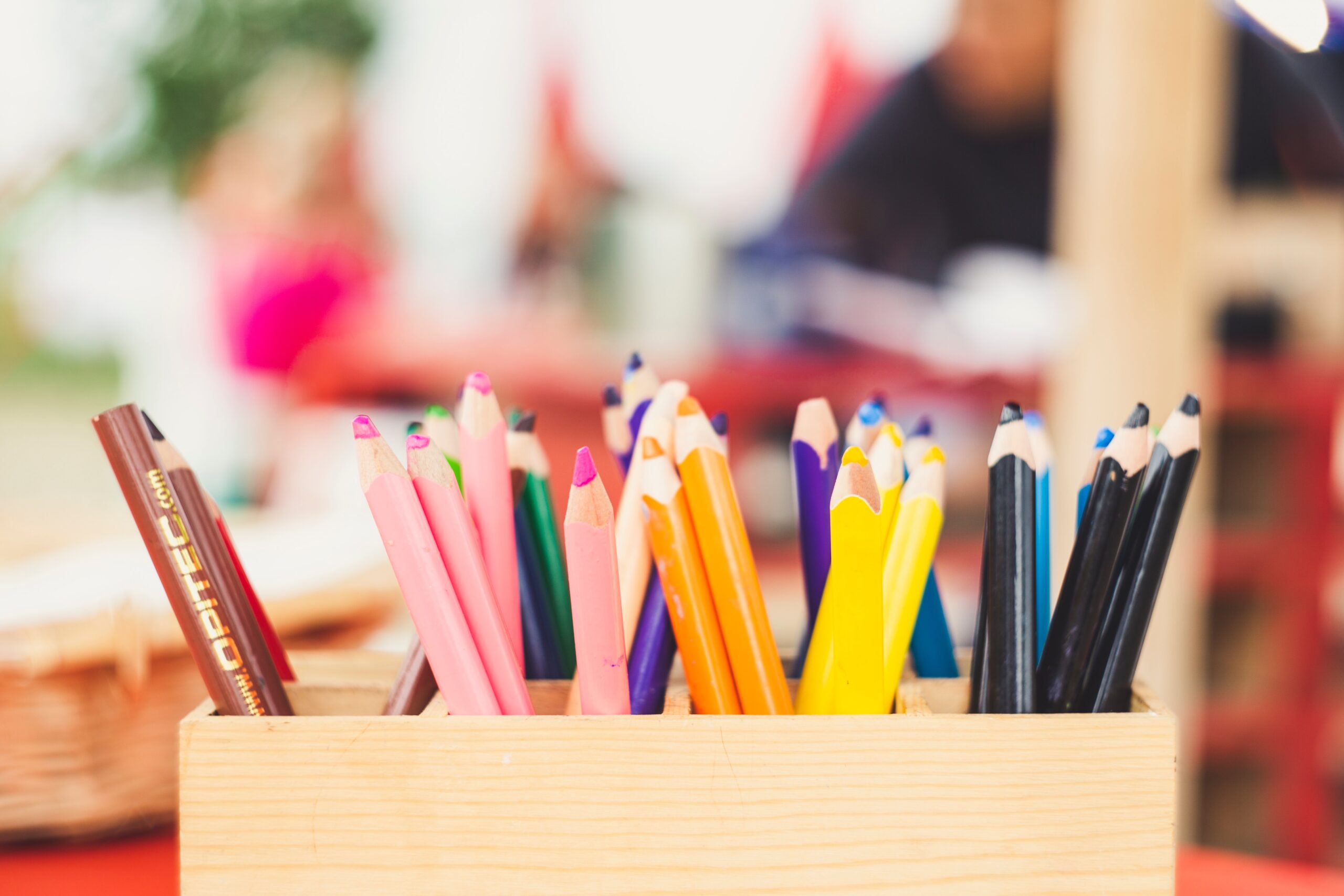 _
Why Choose Journey to STEAM Camps?
Community Leadership
Our camps instill a sense of community leadership, empowering young minds to become catalysts for positive change. Through hands-on activities and collaborative projects, students learn the importance of leading with purpose.
Career Readiness in STEM
The world is evolving, and STEM fields are at the forefront of this transformation. Journey to STEAM Camps prepare students for future careers in STEM, fostering skills that are in high demand in today's rapidly changing job landscape.
Arts Exploration
 Beyond STEM, our camps celebrate the arts. We believe in the power of creativity to drive innovation. Students engage in artistic pursuits, discovering their unique talents and developing a holistic approach to problem-solving.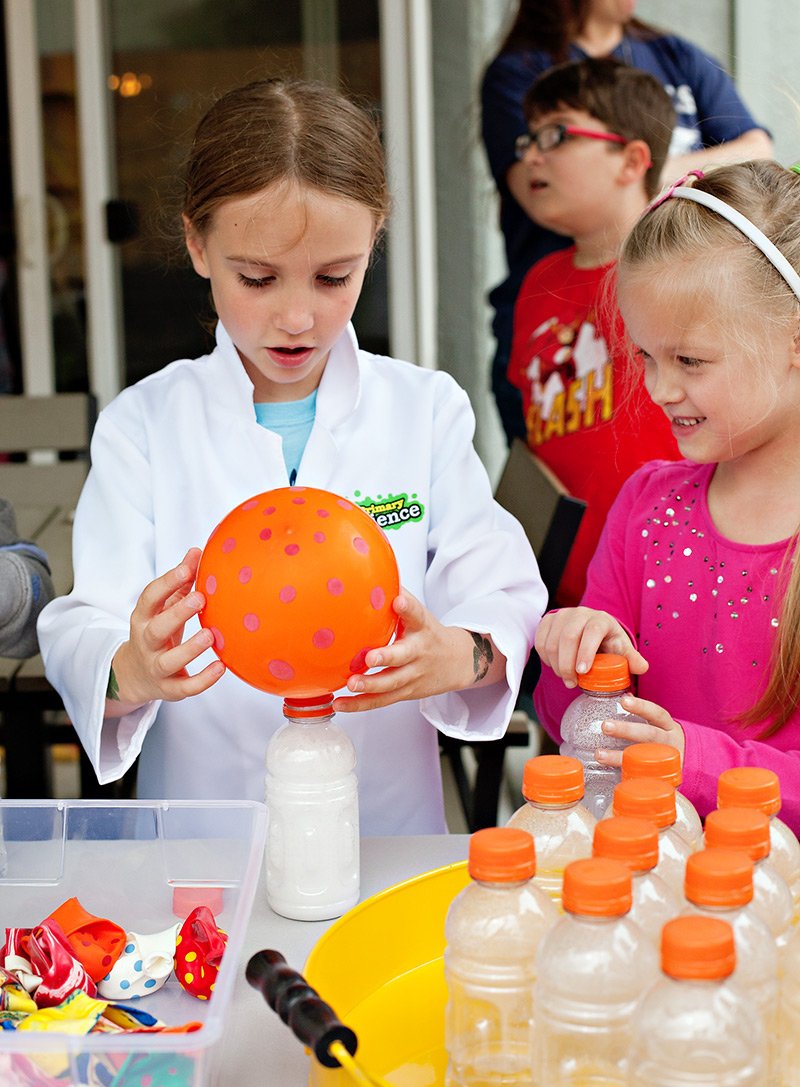 _
Get Involved and Shape Futures
Join us in this journey of empowerment! Picture a community organization that not only provides opportunities but nurtures the leaders of tomorrow. Through Journey to STEAM Camps, your organization becomes a cornerstone in the foundation of academic excellence and community leadership.
Connect with us to explore how Journey to STEAM Camps can be tailored to meet the specific needs of your organization. Together, let's shape a future where every young learner is equipped to thrive academically and lead with purpose.